Expertly sourced and supplied biomass
As experts in the complete lifecycle of biomass fuel, we specialise in the sourcing and supply of large volumes of biomass for commercial users.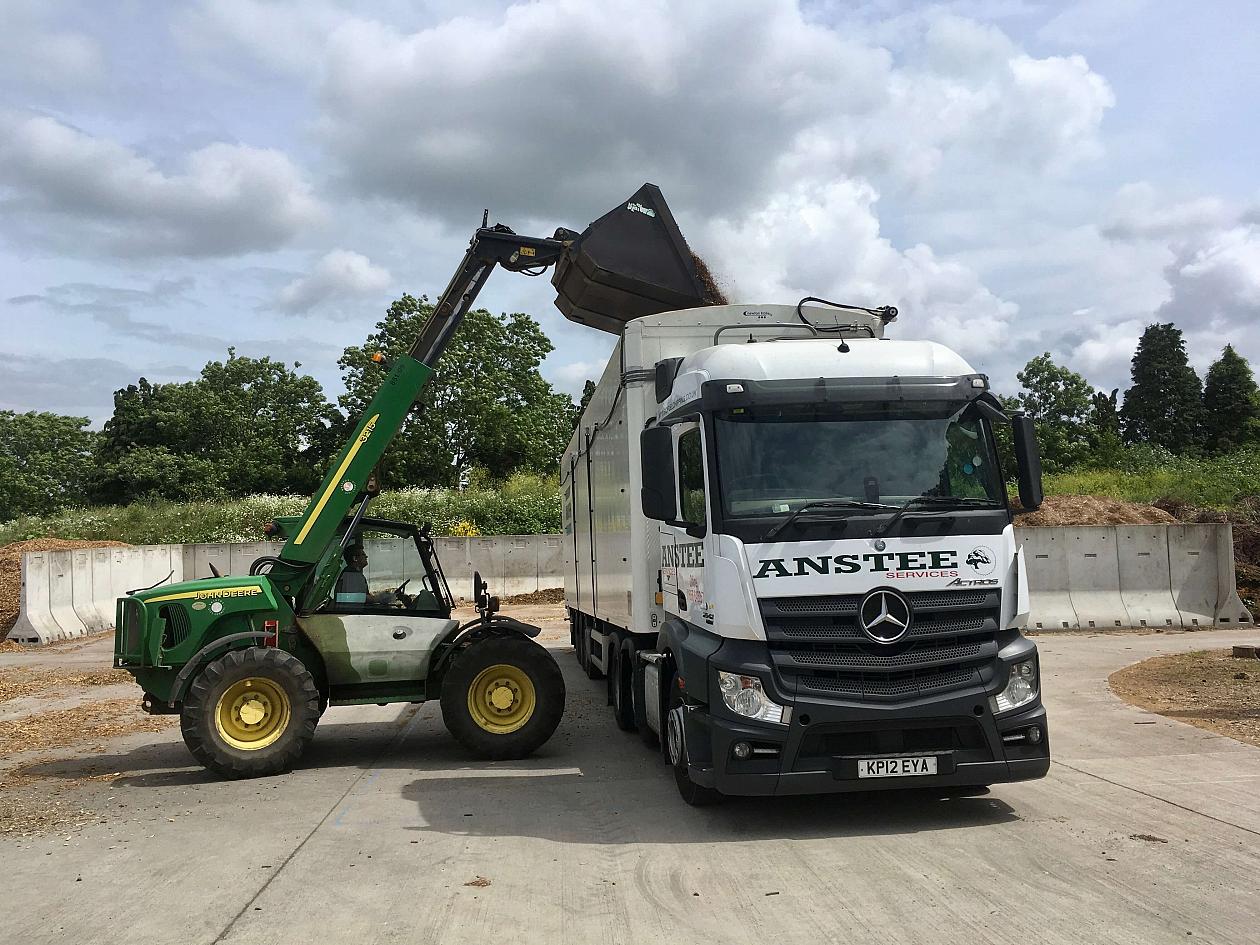 Quality biomass supply
Working with clients across the UK from our base in Bridgend, south Wales, our services include wood chipping, screening, bulk haulage, as well as bespoke solutions to fit your specific requirements.
We work in partnership with our customers, ensuring their orders for quality biomass are reliably scheduled and delivered according to their preferences.
We welcome all enquiries relating to the sourcing, production and transportation of biomass.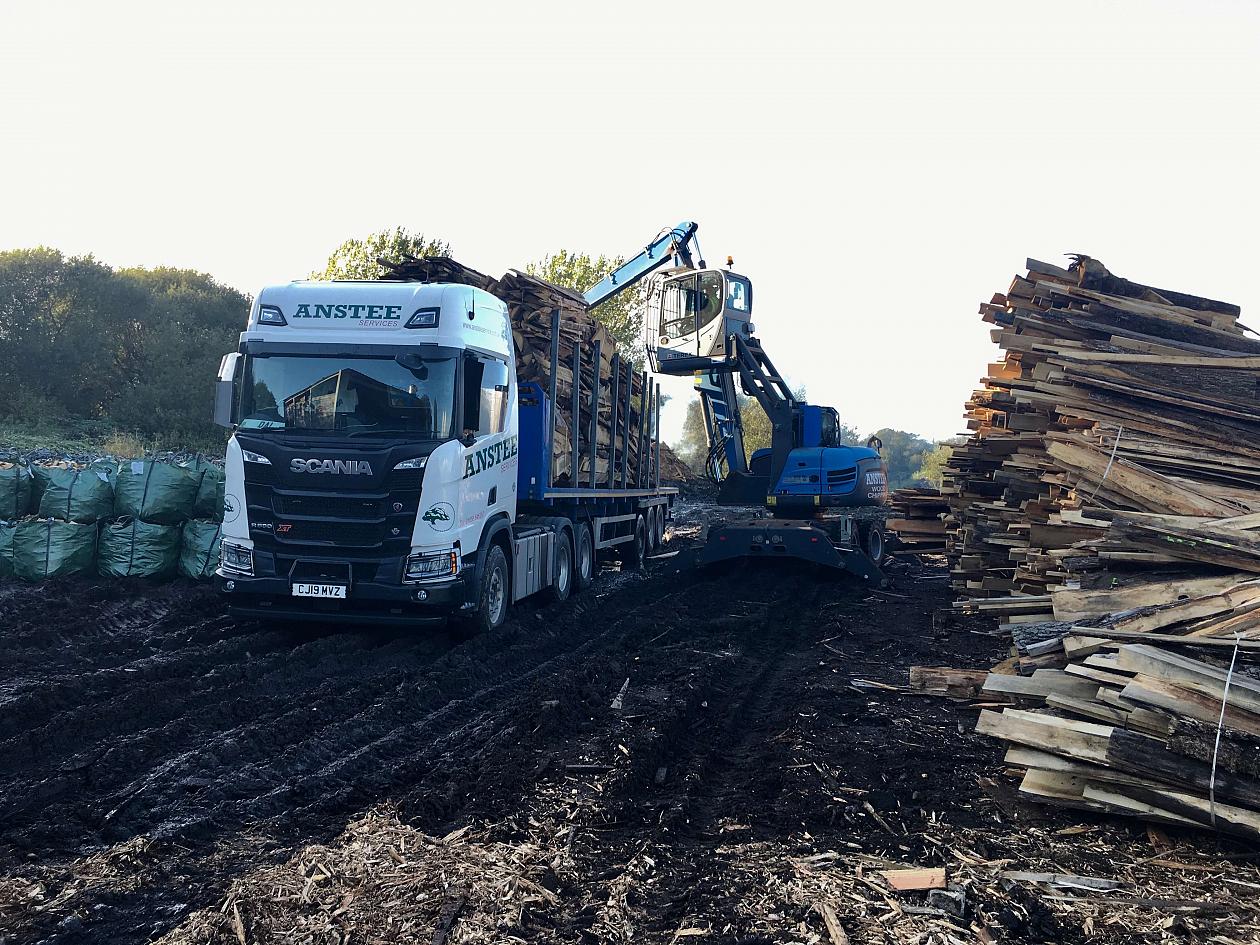 Contact us today
If you would like more information about or a quote for any of our services, please contact us on 01656 646257 (ext 3) or email info@ansteeservices.co.uk
Alternatively, you can use our online enquiry form.
Send us a message